New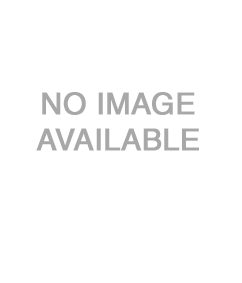 FIREFIGHTER AIRCRAFT
$99.99
Specifications
Give kids aged 10 and up a cool building challenge with this LEGO® Technic™ Firefighter Aircraft (42152) model airplane toy set. It's packed with features inspired by real-life fire planes so kids can see how all the functions work together during firefighting operations.

A challenge to share
This is a great project for children and adults to enjoy together. There's lots to discover as kids make the propellors spin, raise and lower the landing gear and see the tail flaps move. Kids will love opening the hatch to drop the LEGO 'water' elements as they learn how firefighter aircrafts put out fires.

A creative introduction to engineering
LEGO Technic buildable models feature realistic movement and mechanisms that introduce young builders to the universe of engineering in an approachable and realistic way. Download the LEGO Builder app and step into a new world of building fun where you can zoom in and rotate models in 3D, save sets and track progress.

See how a fire plane works – Children aged 10+ can learn about the functions of a real firefighting airplane as they build and play with this LEGO® Technic™ Firefighter Aircraft set.


WARNING: CHOKING HAZARD: NOT FOR CHILDREN UNDER 3 YEARS OF AGE DUE TO SMALL AND SHARP PARTS.