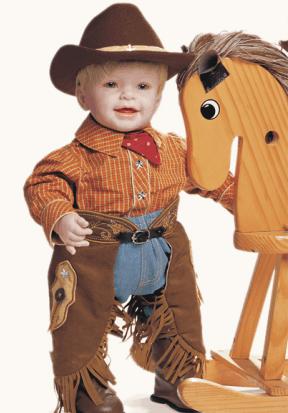 Howdy partner!
Welcome to our online store!
This store is directly integrated with our Broomall store to ensure better order processing.
We look forward to helping with all of your doll, toy and hobby needs!
Store Hours
November & December

Mon, Wed & Fri 10AM - 9PM
Tues & Thurs 10AM - 7PM
Sat 10AM - 5PM
SPECIAL!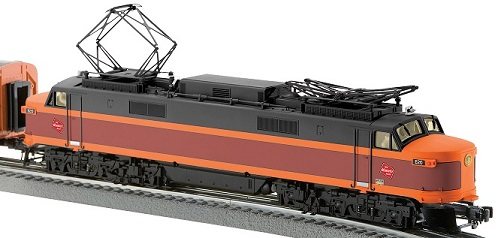 List Price $459.99
Sale Price $299.99*
*Actual shipping rates apply to sale items.
*Shipping cost will be adjusted at time of processing.
*No backorders.
*Sale does not apply to previous purchases.